Last April, Channing Tatum and her wife, Jenna Dewan make a shocking statement to the public. This couple that known very romantic and very good together just tell about their relationship getting divorce from their Instagram.
After their divorce, both of them never seeing each other again until now. However, both of them still try to have a good relationship for the happiness of their little daughter, Everly Tatum.
Six month after getting divorce, Now Channing becoming the attention of public media. As we get from the report, This handsome actor now is being reported having a relationship with Jessie J.
This news spread out when one of the source tell that Channing Tatum is inviting to one of the concert held by Jessie J in Seattle and Salt Lake City. Not only until that, another source also tell that seeing both of them having a date.
"Their relationship is still new, look like that are having fun together," Tell one of the source that becoming the witnesses that seeing Jessie and Channing playing a mini golf together in Seattle last Saturday.
This news spread so fast until the public try to figure out the same between Jessie and Jenna. Not only both of them is beautiful and energetic, both of them also having the killer look and darker hair color. Because of that a lot of people thing that this is the type of woman that Channing like from the look.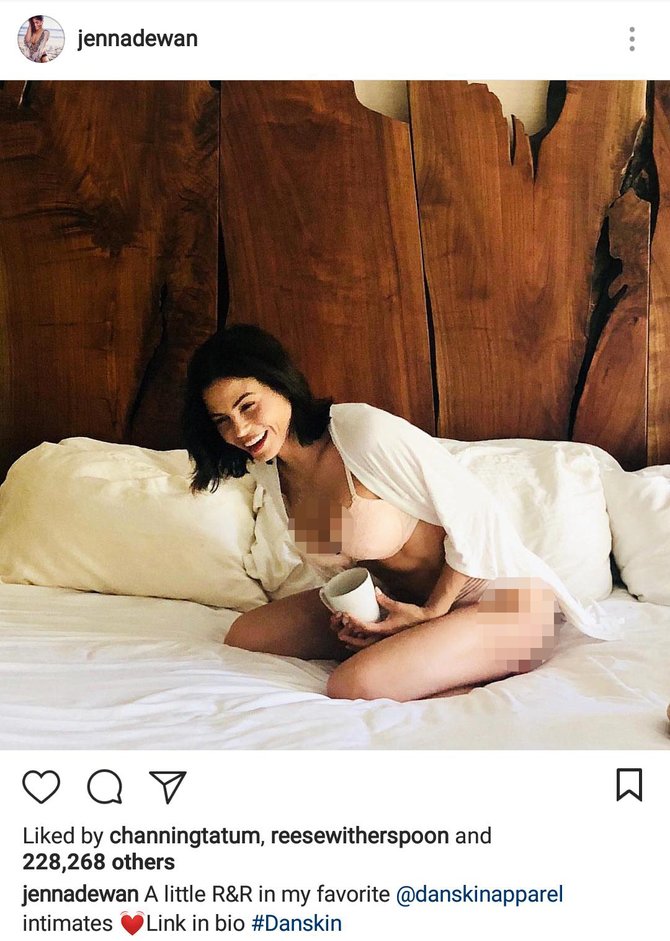 But until now we can not know for sure about their relationship. Both jessie and Channing never want to discuss about this rumor. Also not to long ago Channing just found out like Jenna Instagram account, It means Channing still can not move on from Jenna ?
Look like only time can tell the answer guys.