Flashnewscorner.net – A shocking news come from the pop world Diva, Beyonce Knowles. Not a long ago, Ex Destiny's Child, Beyonce is  being prosecuted to be imprisoned cause accused killing the cat from her ex drummer band.
From the news we get, ex drummer that include on Beyonce tour, Kimberly Thompson is planning to sue Jay-Z wife. Moreover Kimberly already filed a request to detain Beyonce.
Kimberly claim that Beyonce already kill his cat and also spying on her activities via phone. Moreover Kimberly also claim that Beyonce having an access to his finance. Unfortunately, Kimberly reluctant to tell more about her accused regarding for this matter. Nevertheless, until now Kimberly is sure that the one do this things to her is Beyonce.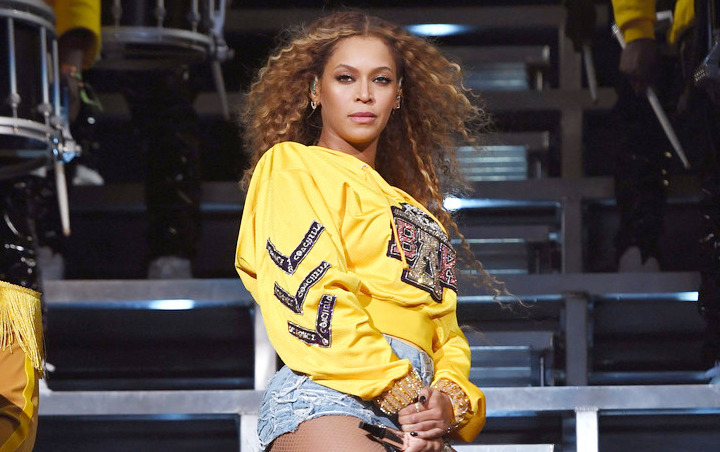 Kimberly Thompson alone is known that she ever working as a team as the drummer with Beyonce on the past 7 year and just ended her contract not a long ago. Until the news spread, Beyonce representative not yet giving any clarification about the weird accused that been pointed towards the Diva.
On the other hand, Beyonce alone still preoccupied with a series of On The Run II Tour that schedules that she held together with her beloved husband Jay-Z that  being schedules will take time until the last of october.
From 38 concert that already being held until august, This couple is recorded already earn around USD 150 million. This number will surely increasing in the last 10 concert.
Interesting to see will this news will have an effect for their concert or not ? And also the most important one is, does or does not this news is real ?