Flashnewscorner.net – The first time Rihanna coming into the music world is on 2005 with the single Pon De Replay. After 13 year having a career on music world, Rihanna now also widened her wings by plunge into the fashion world.
Rihanna now already have a lot of business start from the clothing, cosmetic until the undewear. Rihanna also been active lately on social and humanitarian activities. And now she also spread her wings in movie world after being cast on some movie, The latest one should be Ocean's 8 that she play with Sandra Bullock and Cate Blanchett.
Now after all she done on hollywood, she get another prestige things on her life. Rihanna is appointed by their country for becoming their Ambassador ! Yes lately Barbados government pointed Rihanna as the ambassador to promote the home country education, tourism, and also other invesment in their country.
The singer that have a real name Robyn Rihanna Fenty with the stage name Rihanna is choosen by their country because of all the things that she do until now. It is an amazing job do by Rihanna not only on the creative field but also in business tell the Prime Minister of the country that located on Caribbean island.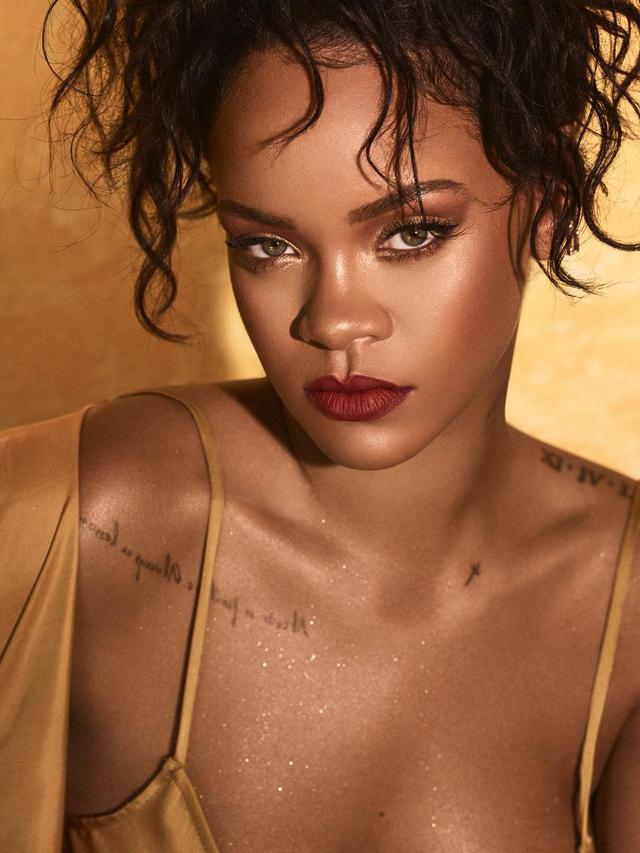 "Rihanna have a deep love towards her country and it shown by the humanitarian activities that she been involved especially on the health and education field. She also ever show her patriotism by appreciate Barbados as her home ," Tell Mia Amor Mottley.
As the ambassador in the culture field for Barbados, Rihanna got an important mission which is using her power as the world class influencer for getting a prosperity for her home land. Before, Rihanna already done a lot of humanitarian activities all around the world.
" I am very proud on being chosen to get a special and honor position on my home land, Every single person in Barbados will do their best as same as me doing my job and responsibility on giving the best to my country," Rihanna.