Flashnewscorner.net – Becoming one of the most paid actor on Hollywood absolutely make Chis Hemsworth becoming one of the most rich man on this time. Because of that, it make sense that the main character on the Thor movie for MCU Franchise do a lot of invest on property aspect.
Not to long ago, Media found out that Chris just build a new mansion in Australia since last year. Husband of Elsa Pataky confirm that this mansion is build precisely as their Dream home. But unfortunately, His desire on building this mansion make his neighborhood feel disturbing.
This super elite mansion was build on top of Seven Mile hill that located on Broken head, Byron Bay, New South Wales. It is been predict that Chris and Elsa need to spend around $8 million for building their kingdom. From the news we get, This mansion will be consist of six bedroom, a big swimming pool, sauna place, fitness center, a luxury spa place and media center place.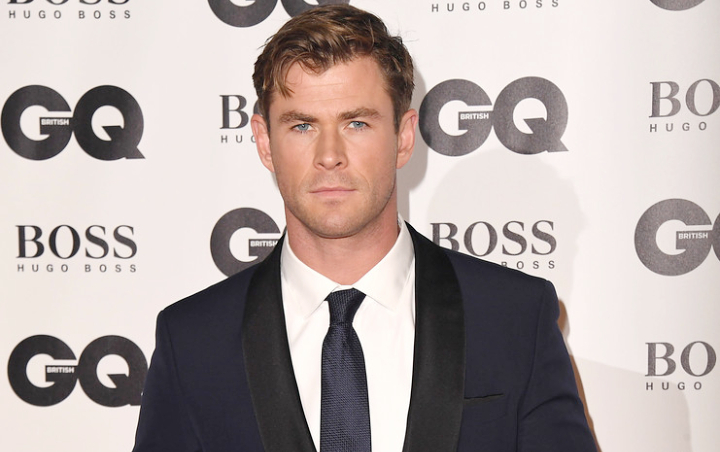 Since the framework of this mansion was build, some people that live in there already afraid that this building will destroy the beauty of local place in there. This mansion was build in rectangle shape with the wall that build so high. Seeing from this mansion big, make some people consider this luxury mansion as the bunker, shopping mall, a prison, hospital until an airport !
Local man that already live in there almost 38 years, Darren Birch tell that the incoming of Hollywood star to their neighborhood can destroyed the nature in there. this place supposed to be so calm and quiet in the past, you can find a peace when coming home, but it is not happen again now.
There are a report say that this building was buy around $7 million on the past 2014 by this couple. Actually before they buy it, this house shape is having a Bali shape in where most of the building is so open and make by wood.
Let see on how will be this mansion become after the construction finish.