Flashnewscorner.net – There is been a negative rumored lately that come out from Miley Cyrus and Liam Hemsworth relationship. Moreover, both of them is being reported already break up and called it to the end for their relationship and cancel their plan on getting married.
This rumored is like going to be true when Miley delete all his picture and video on her private instagram. There is a lot of people and media believe that the love relationship between this two is really over by now.
However, rumored is always just a rumored. Breaking all the speculation that come out into their relationship, Liam Hemsworth prove his commitment towards their relationship and make sure that everything is going well between them. Both of them look very enjoy and being in loved with their partner that been shown by them lately.
At least, that just happen when Liam hemsworth from his private instagram account show off his picture that show his togetherness with Miley Cyrus when they are on a date. Both of them look very happy together.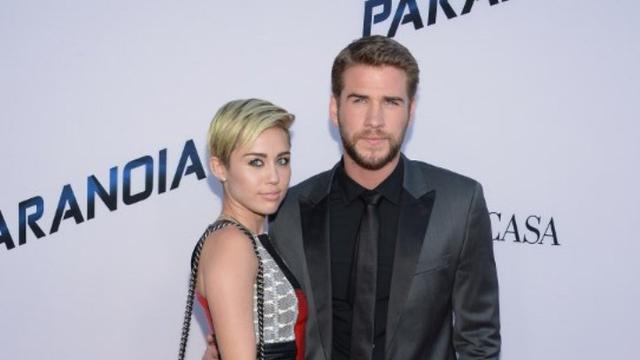 Both of them also being accompany by their beloved dogs. Also on that chance, Liam also write a simple caption " A walk with my ladies "
Absolutely this picture can answer all the curiosity from both of their fans related to their breaking rumored. This is not the first time both of them showing their togetherness moment amid rumors of their breaking up.
last time they this rumored comes out, Liam also post a cute video on his story that show their moment in the car, in where Miley is having fun with her dance and got a suprise when Liam shout out to surprise her.
Let hope for the best on their relationship guys !