For a long time divorced, now Johnny Depp has filed a lawsuit against his ex-wife. This thousand character actor sent a lawsuit on March 1 to Amber Heard. Both were married but ended in divorce in 2017.
Depp sued Heard for alleged domestic violence. This PIRATES OF CARIBBEAN actor demanded compensation of 50 million dollars, aka 713.2 billion rupiah. This is Depp's response to the false confession Amber wrote in the Washington Post in 2018.
The couple met in the project RUM DIARY (2010). Both began to become familiar as ordinary friends. But in 2013 both began close and married in 2015. But this marriage was colored by domestic violence.
Amber Heard made a hoax by accusing Depp of slapping her to bruise. Both of them went through a long trial and Depp had to pay millions of dollars in damages in 2018. Not enough to get there, Amber Heard gave a false statement to the Washington Post about being a victim of violence.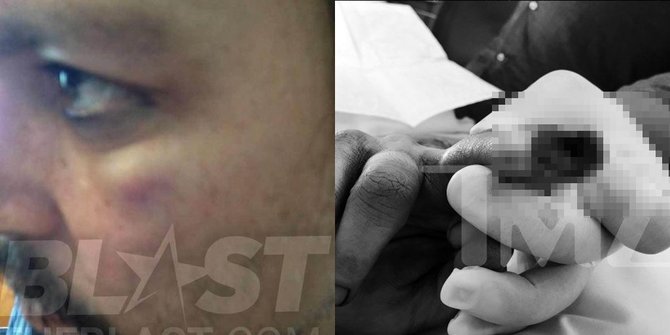 "The opinion column is centered on Ms. Amber as a victim and Mr. Depp is the perpetrator of the violence. This is very wrong and false. This false accusation has been broken with the testimony of two police officers and 87 cctv recordings that we just got," said Depp lawyer reported by NME.
In addition to objections to the hoaxes spread by Heard, Depp's attorney also had some surprising points. They accused Heard of attacking Depp several times. Even the cast of Princess Meera in Aquaman once threw a bottle of vodka which made Depp's finger seriously injured.
"Amber attacked Depp by throwing a bottle of vodka very hard into Depp's right hand. Cause his right middle finger was injured until a broken bone and had to be operated on. Heard also kicked Depp when he was in bed and several other places," continued the attorney.