Flashnewscorner.net – Not a long ago Selena Gomez is reportedly being rushed to the hospital. Ex Justien Bieber Girlfriend need to get an intensive care because of the unstable emotion that she have. Selena is called suffering from emotional disorders such as anxiety and depression. Because of that, the star of Monte Carlo need to get a treatment at a mental health facility.
Hearing this thing happen to Selena, a lot of fans try to figure out what actually cause the depression get by this beautiful 26 years old  singer. A lot of speculation comes out and the most popular one is the rumored of her ex, Justin and his new girlfriend Hailey Baldwin is getting married.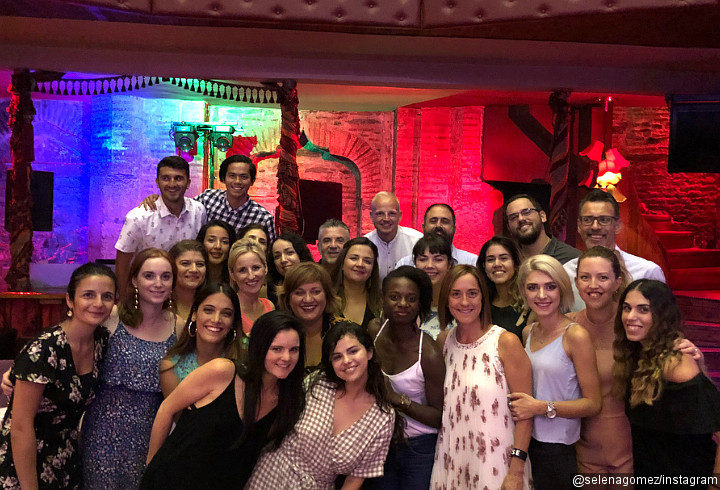 From the report that we get, one of Selena close friend also tell that Selena getting depression is because of that of that rumored is true. Her depression is the combination of several things that can break her mental health. And because of that reason Selena is choosing to be vacuum from social media for a while. Her feeling and sensitivities can be influence by all the negative things and haters things that she can see on social media.
Beside from that, hearing a married rumor come from the man that she falling deep in love before should be so difficult for Selena to handle it. But also they confess that it is not the only thing make Selena mental health becoming this worst, there are some several aspect outside from that thing.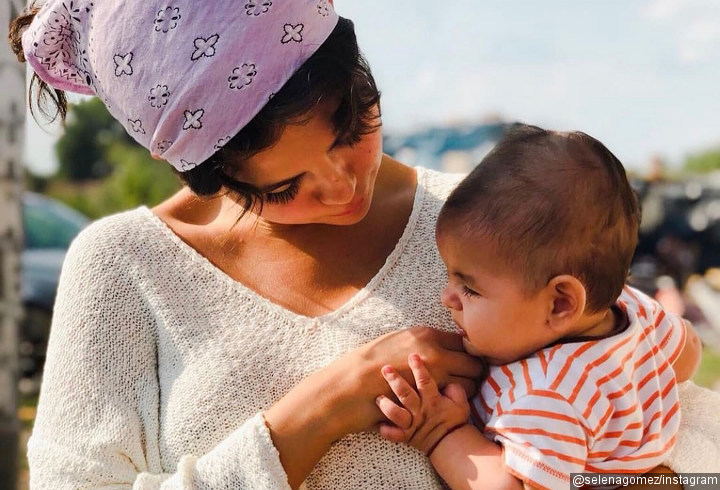 As we know that before vacuum from social media, Selena is a kind person that very charming and cheerful. We can see how happy she is when she is together with her close friend and also when she is doing some charity event outside.
Let all of us hoping the best for Selena to get better and heal from her depression so she can becoming our star again, Stay Strong Selena !