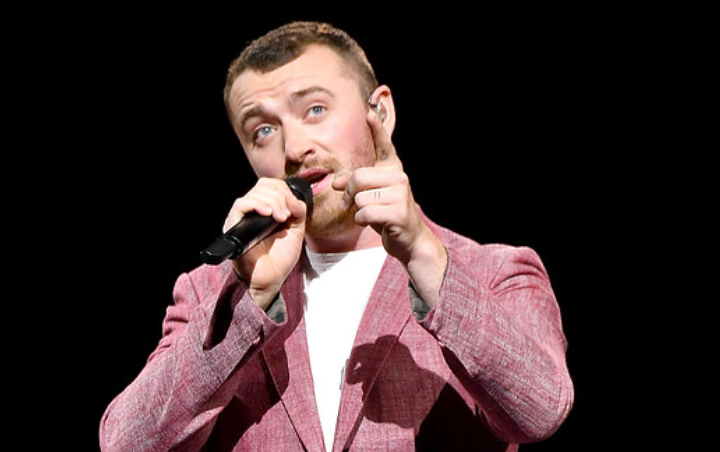 Flashnewscorner.net – Sam Smith just get so many criticism from public after  his opinion about Michael Jackson. This thing happen when the singer of "Lay Me Down" say that he is not  a big fan for King of Pop when he and Adam Lambert having a holiday together in the past weekend.
It is came from the video that accidentally post by Adam that showing the conversation between them into his instagram account in 9 august. When finding that the video he post is causing a chaos, Adam already delete the video. Unfortunately, That video already spread too wide on social media.
On that short video, both of that musician looks enjoy their holiday on the ship with hearing the song by Michael Jackson "Human Nature". from the video we can hear that Sam Smith say " I do not like Michael Jackson, but this is a nice song."
when this video is retweet by one of twitter user from their twitter account, The big fans of Michael Jackson showing their feelings by criticized on Sam. Moreover, some of them  also swear a lot about the video.
"Only a stupid people do not like King of Pop," say one of the fans. "I do not like Sam Smith and his songs is a trash," say another fans. "This is the end for you after what you say about Jackson," treat from the other one.
Not only getting a criticize  from their fans, Sam also getting the same comment from Stephanie Mills one of the famous music writer. Even Stephanie from her personal instagram account quip Sam. A 61 year old Steph also say that only when Sam can get over anything and any record that make by Michael jackson, Only on that point Sam can talk anything he likes about Michael.
But until now there is no any clarification from both Adam and Sam about that video. But one thing for sure, until now Sam Smith still getting so many criticism from the fans of Michael jackson on his social media account.